Dassuad – Drive
Cover design for the dutch indie rock dinosaur Dassuad, released in June 2013 with the single 'Wasting time' (see below).
Dassuad is Bjorn Jensen that "after 10 years of playing the same band (Dress), decides in spring 2011 to take a turn. In three days the debut 'Drive' was recorded. Listen to the upbeat 'Wasting time', with its lingering Rhodes piano, dreamy guitar. Or 'Slow Whisper', that might have been the tune for any American 80's sitcom, like Cheers, or Who's the boss? Or come along on a trip with the epic 'Acts of men', slowly building into a climax, with a beautiful improvised instrumental outro. For the live shows Dassuad takes his seriousness about playing one step further, by inviting different musicians to play the songs together. This makes Dassuad the first ever* band to cover it's own songs."
Photography for the inside cover by Julie Dassaud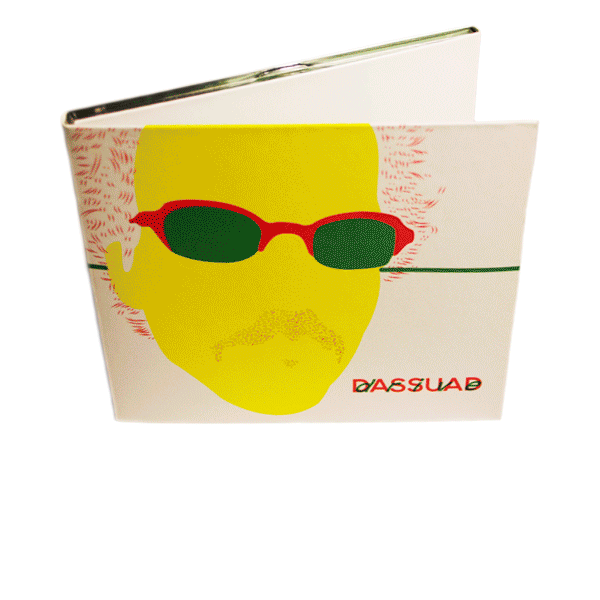 'Wasting time' official video, directed by Johan Orlitz.
[tube]http://www.youtube.com/watch?v=mT4qiwa9xfI[/tube]