Ecologic Tangram package
Packaging for a  product  of environmental awareness and motivation to reforestation, target to children.
3 packs + overall packaging
Package for four acorns + packaging for a t-shirt  + package for a Portuguese oak + overall packaging.
As a "second life", the 3 packages can be cut and form a tangram. The overall package os also a backpack.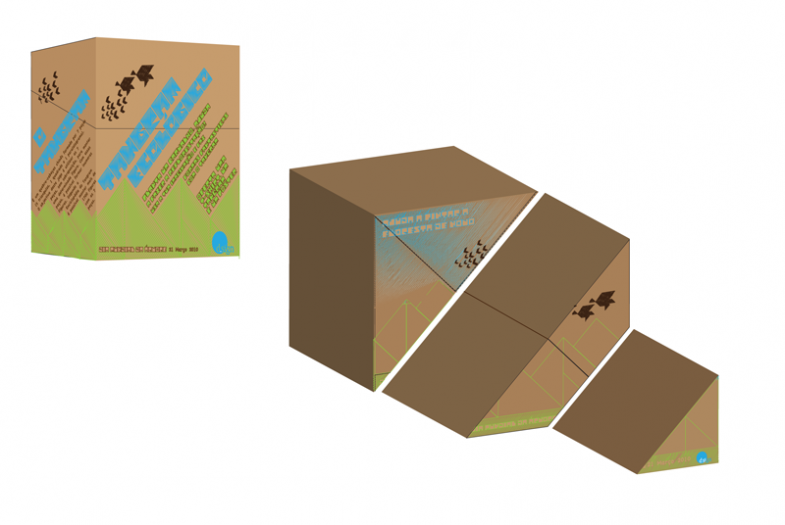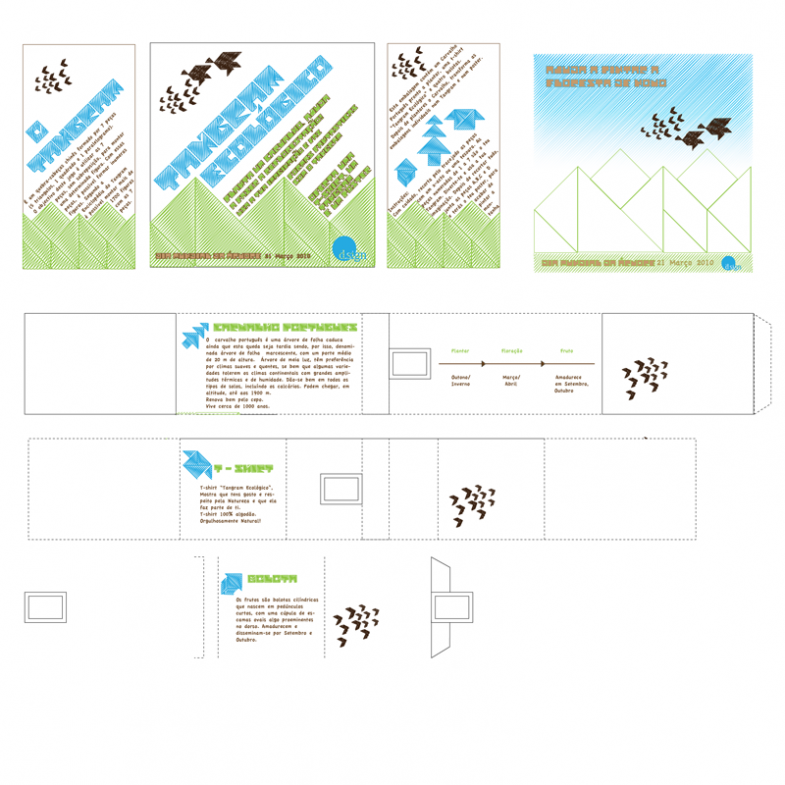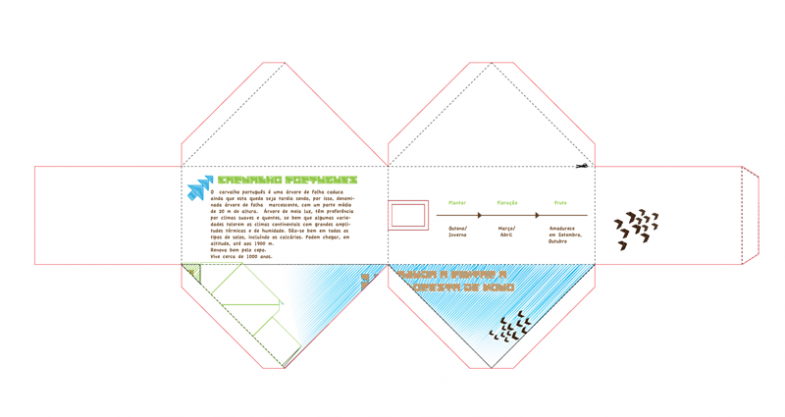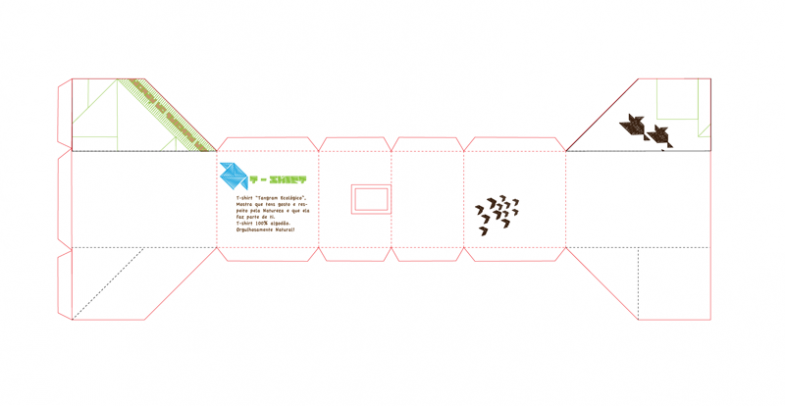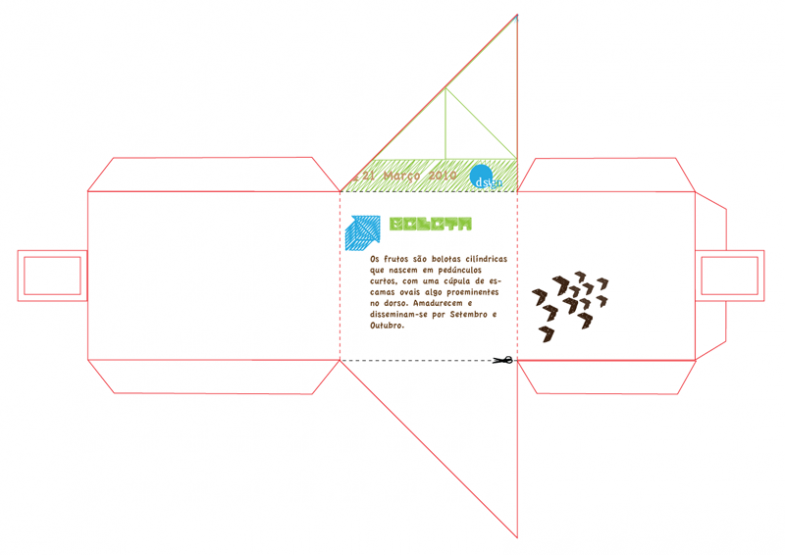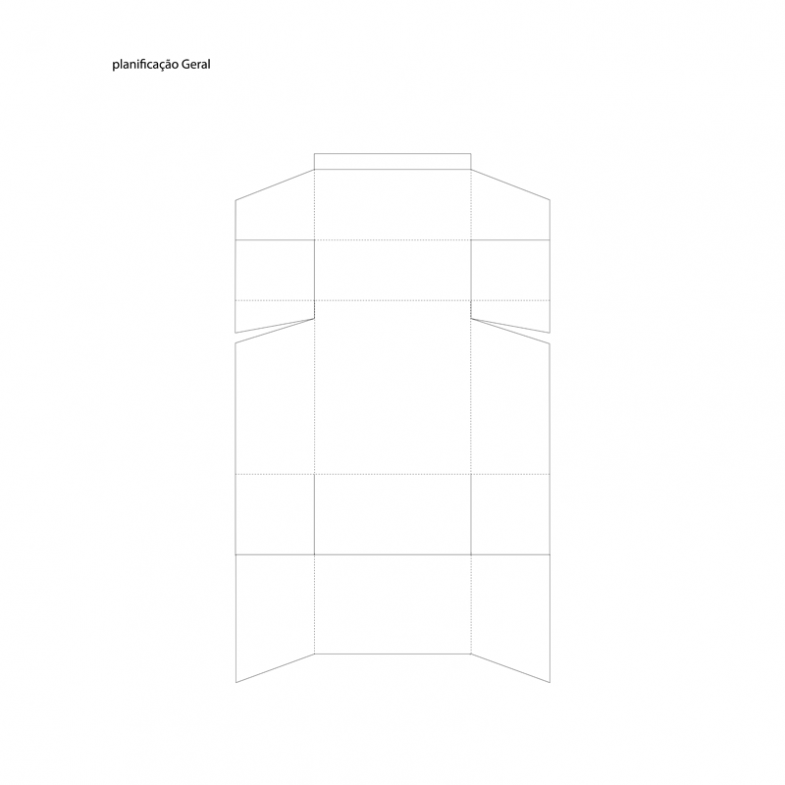 2011