Retort Art Space
Retort Art Space is an art space for contemporary, visual art and offers room for research and experimentation in Amsterdam. The program focuses on cross over of art, artistic research and science. Retort present new disciplines like bio arts and interactive art, but also work in progress projects, installations and projects by emerging artists.
During my internship there as Media Specialist, I worked on a variety of fields, since graphic design, photography and video production, or on social media and as well. Between creation (or maintenance) of posters, flyers, brochures, gif's, blog's, Facebook and Flickr page, photo/video documentation of the events, such as exhibitions and workshops or extra events. Here you can see a selection of work developed during the internship.
To know more about Retort Art Space, please visit:
Retort Art Space
Facebook . Flickr . Twitter . Youtube .
[tube]http://www.youtube.com/watch?v=OLyhCAW4yeg&feature=plcp[/tube]
[tube]http://www.youtube.com/watch?v=AGWzRy7nQoA&feature=context-chv[/tube]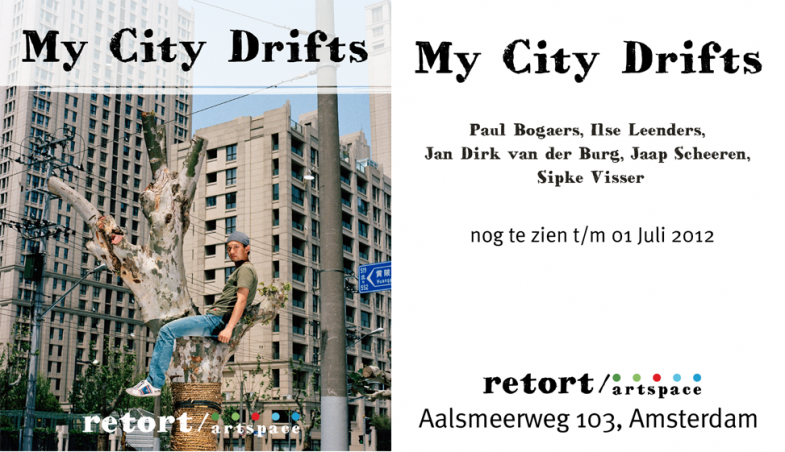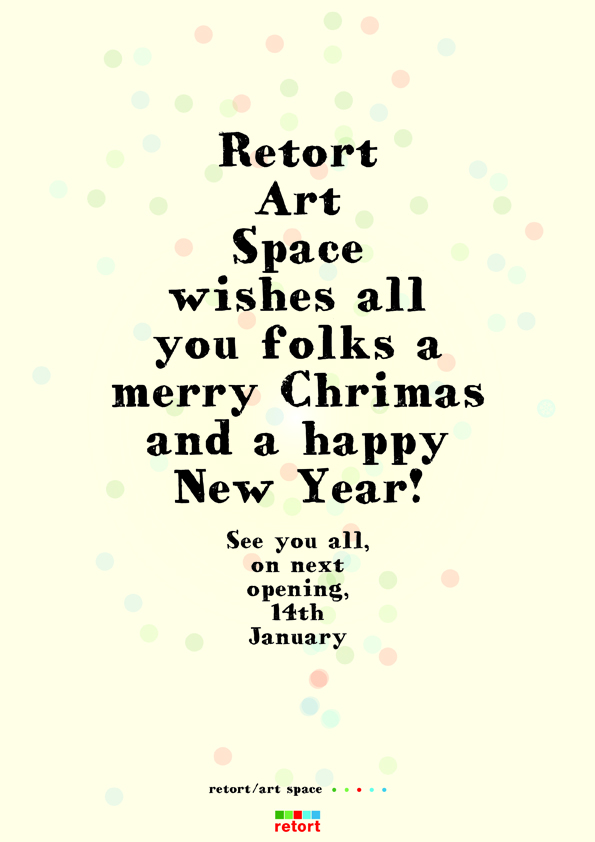 Guerrilla Drawing Blog . Live stream