Semana Académica Castelo Branco 2011
"Academic Week's" are the biggest student parties in Portugal, made by students for the students.
Poster for Academic Week of Castelo Branco 2011.
Poster, tickets, bracelet, t-shirt, staff cards and two another posters for another two events during the
week.

1st proposal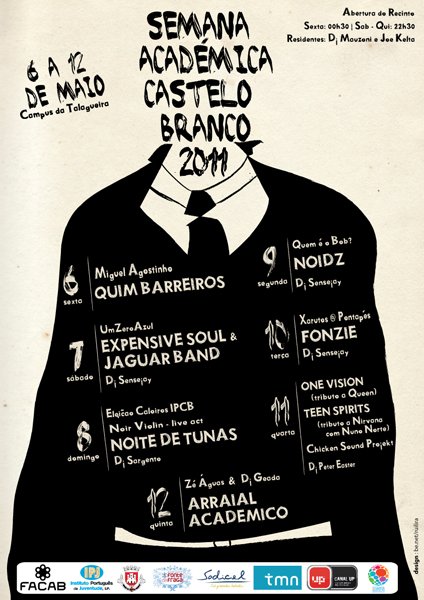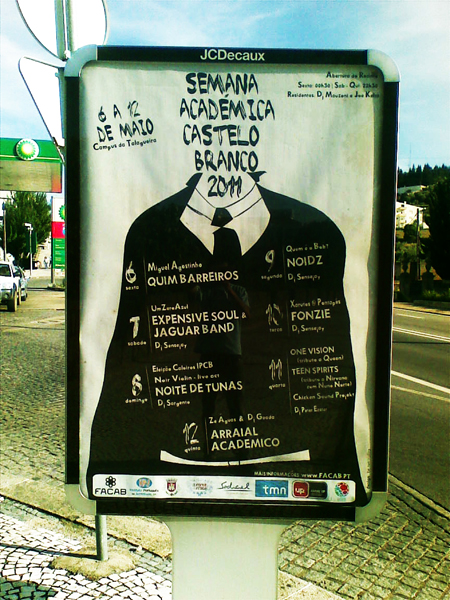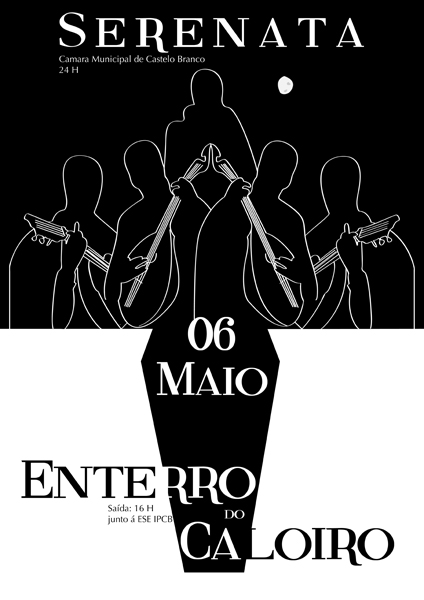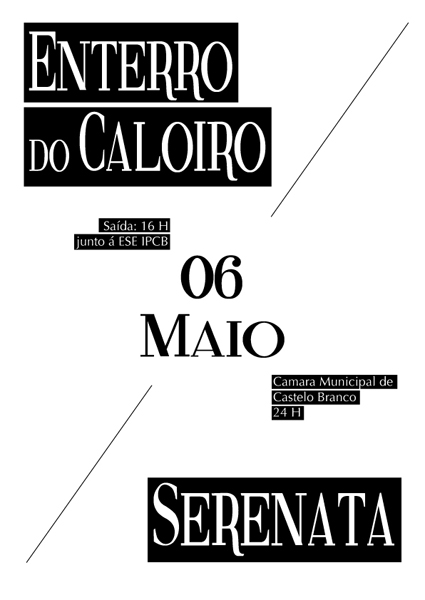 2011
Deixe uma resposta
Tem de ter a sessão iniciada para publicar um comentário.