Sociedade de vinhos Moreira & Moreira
Founded in 1974, Moreira & Moreira Wines Society is a company specialised in storage, bottling, commercialisation and distribution of table wine, with headquarters in Freixieiro, Matosinhos, Portugal.
Wines catalogue with the whole wines portfolio.
Product photography and editorial design.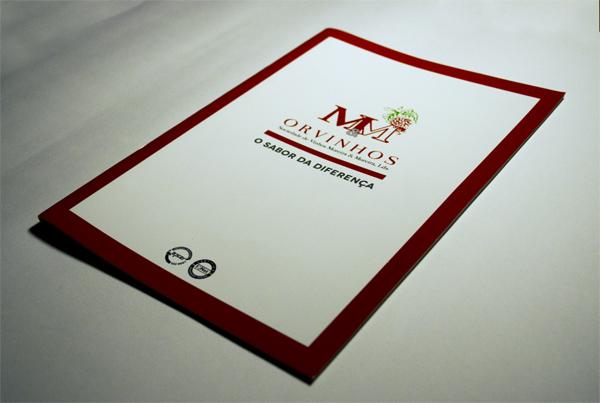 Deixe uma resposta
Tem de ter a sessão iniciada para publicar um comentário.