SWS Sustainable Weather Station
Sustainable Weather Station is a self-sustained and mobile weather station, that generates energy
through a solar panel, stored in a battery. Developed in University of Minho, Portugal, by a
Master Degree student Rui Oliveira.
Visual Identity and UI and icon design.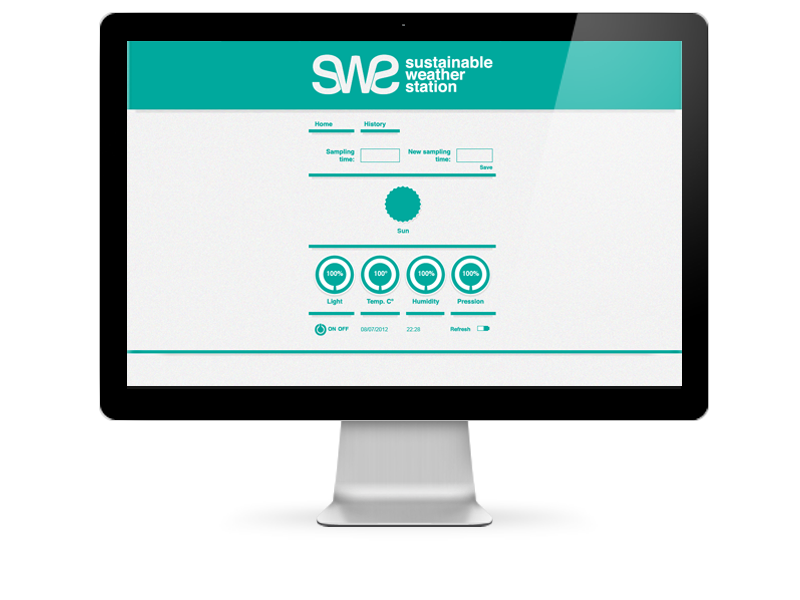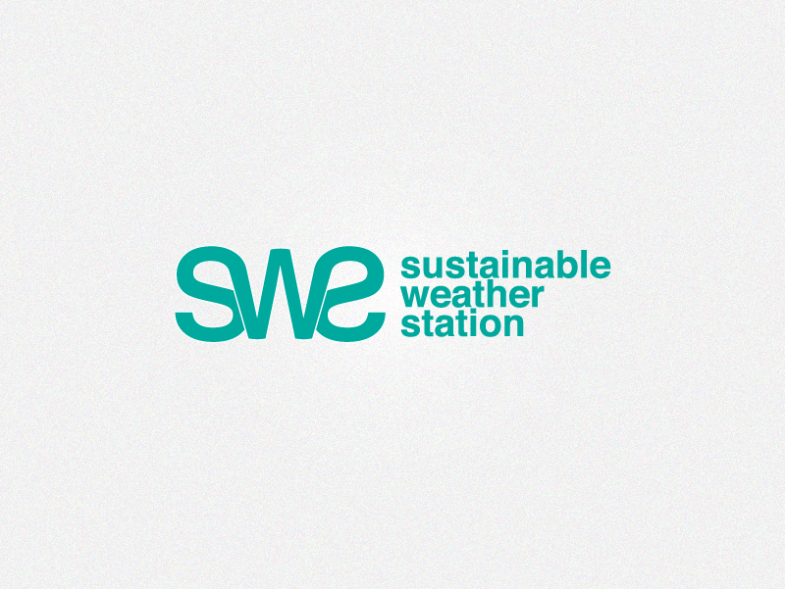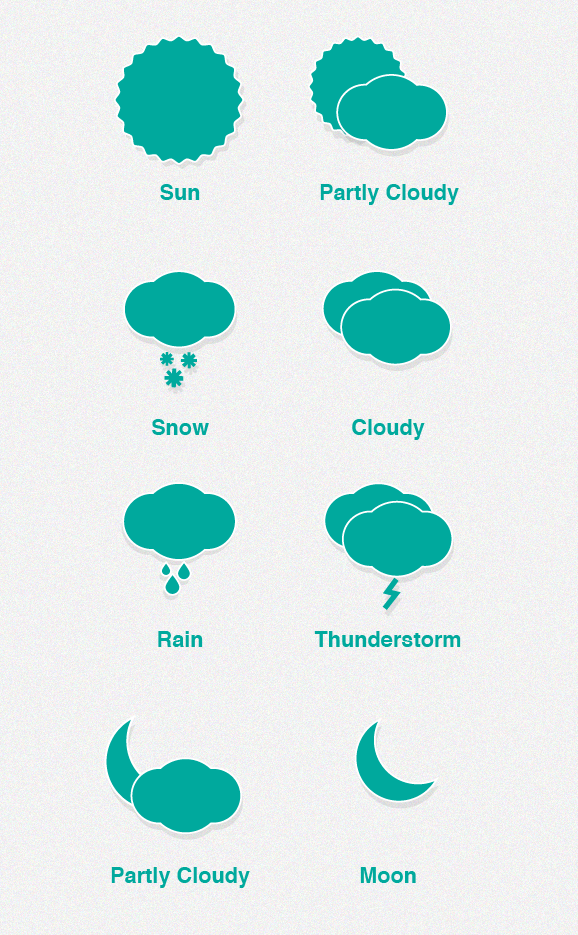 Deixe uma resposta
Tem de ter a sessão iniciada para publicar um comentário.